| | |
| --- | --- |
| 17 | Microsoft .NET framework powers Enterprise Systems worldwide |
The .NET framework powers numerous enterprise applications worldwide, like government, transit, hospital systems, flow of worldwide news and media and many other. If one's focus is reliability and flexibility, then Microsoft's .NET would give a site, product or application the portability desired. Most organizations and businesses, across the board, still are heavy users of Microsoft .NET Framework as a basis for most web-based software solution.
.NET is still considered as the fundamental platform for majority of enterprise apps. Whether one's business is developing a state-of-the-art site, an enterprise business app or in the middle of thoroughly overhauling the present processes, one could hire an expert .NET developers or team that could build custom solutions that fit the needs.
Software developers make extensive use of the powerful .NET platform and provide app migration from ASP to ASP.NET and web enable legacy application to the framework. A highly experienced and competent team is also backed by experienced project managers to ascertain the project is delivered on schedule and on budget. Microsoft's development framework provides a language-neutral environment for the execution and development of software products, thus, the website's functionality need not be tied to one language.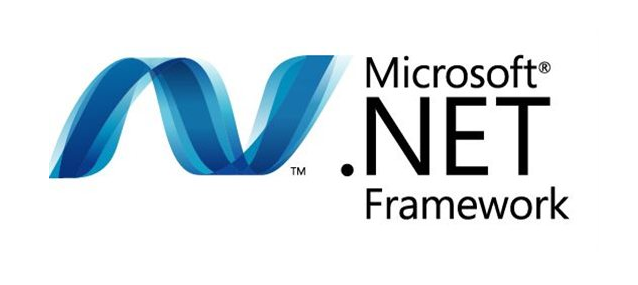 It is built to operate between new and old applications, the framework includes a huge library and with the ability to support various programming languages, making them work together in the common language infrastructure. Instead, the site would be available across various languages in .NET. The most attractive benefit of the platform is probably the easy deployment. Moreover, it makes development easier to maintain code and eradicate the need to combine ASP and HTML code. The framework also includes functionalities for garbage collection and handling, interoperability and security.
The framework by Microsoft has its own security features that include CAS or code access security, verification and validation. Furthermore, the framework has direct support for security so that a solution is not tied to a local machine or to local resources. To enable users access the data on a remote machine, the platform enables developers and programmers have control of the level of security. Programmers and developers who have been in the industry for years could bring the best support and solutions that would certainly provide one with top results.
Software Development company's offerings:
Microsoft Dynamics CRM, custom app and app development
Developing mobile apps
Enterprise and SharePoint development
Developing software product and .NET migration support
Software testing and quality
Custom solutions and web app development
Professional developers are updated with all the current programming languages and techniques so they could provide the best of the amazing development process. They help clients design, develop and integrate solutions and applications based on the platform. The team of developers develops and delivers extensive solutions using the full capability of the framework's functionality. The platform allows rapid development of web-applications. With developing of .NET app, the team of developers has helped in building, integrating and designing a lot of apps to help clients with their business app solutions.
Summary:
.NET is considered a fundamental platform for most enterprise applications globally. Whether developing an enterprise business application or a state-of-the-art website or completely overhauling the current processes, one can confidently rely on .NET platform.
TatvaSoft is a Microsoft Gold certified software development company with years of experience in .NET development. We possess a large team of expert .NET developers and we have developed over 800 (and counting) applications using .NET framework. Our .NET development center is updated with latest technology updates and trends so we that we can offer the best of the wonderful development process. We help customers develop, design and incorporate solutions and comprehensive solutions with the use of the full capability of the framework's functionality.
Comments